Building a home gym is such a great idea, especially during this difficult time. The home gym has various different benefits that you should know. For example, by building a home gym, you will save tons of money from an expensive gym membership. Plus, actually getting to the gym also costs time and money. However, your home gym will be there whenever you need it, with no expense, and practically no time to reach. 
The idea of a home gym is a nice one for sure. But it is not for everyone. You may want to build your own home gym, but it is easier said than done. Before actually making the decision, you will have to consider a lot of things including where and how will you build the gym. After you've built the gym, it is obvious that you will save money, but building the gym is a costly process. There is a whole process of planning, designing, building, and so on. But don't get scared. To convince you better, here are 5 reasons for owning a home gym.
Overall, the decision of whether or not you should build the home gym is completely up to you and your situation. Personally, I 100% recommend you try building your own one. It might seem like a daunting process at first, but you can always start small. To give you a little more detailed guidance, below are some tips for building your own home gym on a budget.
Grab your essential equipment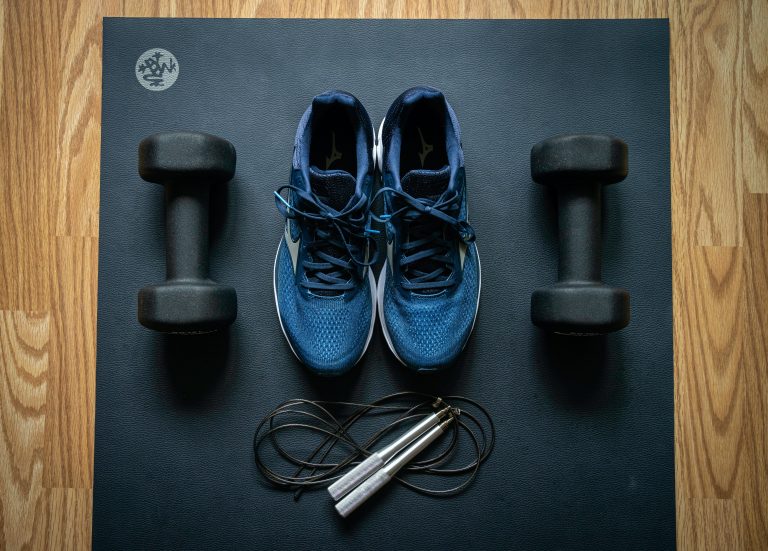 After all, what is a gym without any pieces of equipment? You might be imagining huge, and heavy equipment you see at your previous local gym. However, if you are planning to build your gym on a tight budget, you do not have to buy hugely expensive pieces of equipment at all.
You should first ask yourself what type of workout you will be focusing on most of the time. For me, I enjoy yoga and a little walking. So in my case, a treadmill and a yoga mat seem sufficient. If you haven't thought about the equipment, I suggest you go for a treadmill, a mat, exercise hand weights, resistance bands, and lastly maybe a foam roller for massaging your muscles. Pretty simple, huh? Generally, think about your workout steps and find the best equipment for them. Another great idea is to get multipurpose equipment if you are planning to save money on those.
Check out cheaper marketplaces
Everyone wants brand new, high-quality expensive equipment to fill their gym. However, you should check out cheaper marketplaces if you really strive to save money. Sometimes, it is the best idea to get some second-hand equipment. But you don't have to buy every piece of equipment from second-hand stores. To save money, I suggest you buy the huge and costly equipment from second-hand stores.
The best websites you should check out are Craigslist, Facebook Marketplace, and eBay online. An offline great store could be Target for small-sized pieces of equipment like exercise hand weights and resistance bands. To add more comfortable furniture to your space, check out this website: https://ottomans-shop.com/bed/fold-out/
Personalize the space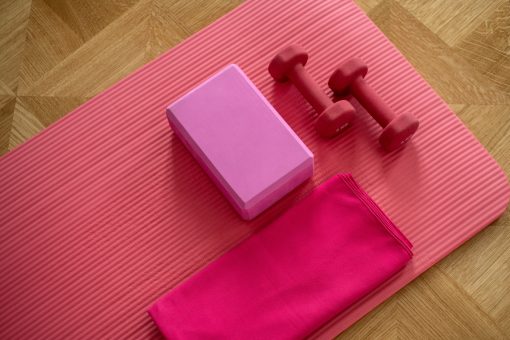 I don't know how much space you are dedicating to your home gym. It is true that bigger is better, but size really doesn't matter. You could build your home gym in your garage, basement, empty room that you don't use much, or it is even okay to dedicate a little corner of your room for a gym.
Wherever you're building the gym, try to make the most out of the place. You will be exercising there regularly, therefore, make it your favorite place to go. Place some Bluetooth speakers, motivational posters, a mirror, a place for your towels and water bottles, and so on. It could be also a good idea to put up a TV. You can listen to a workout playlist on youtube or watch exercise videos.
Overall, I believe you should build a home gym if you actually want to. Plus, don't forget to consider whether you have space and budget for it.